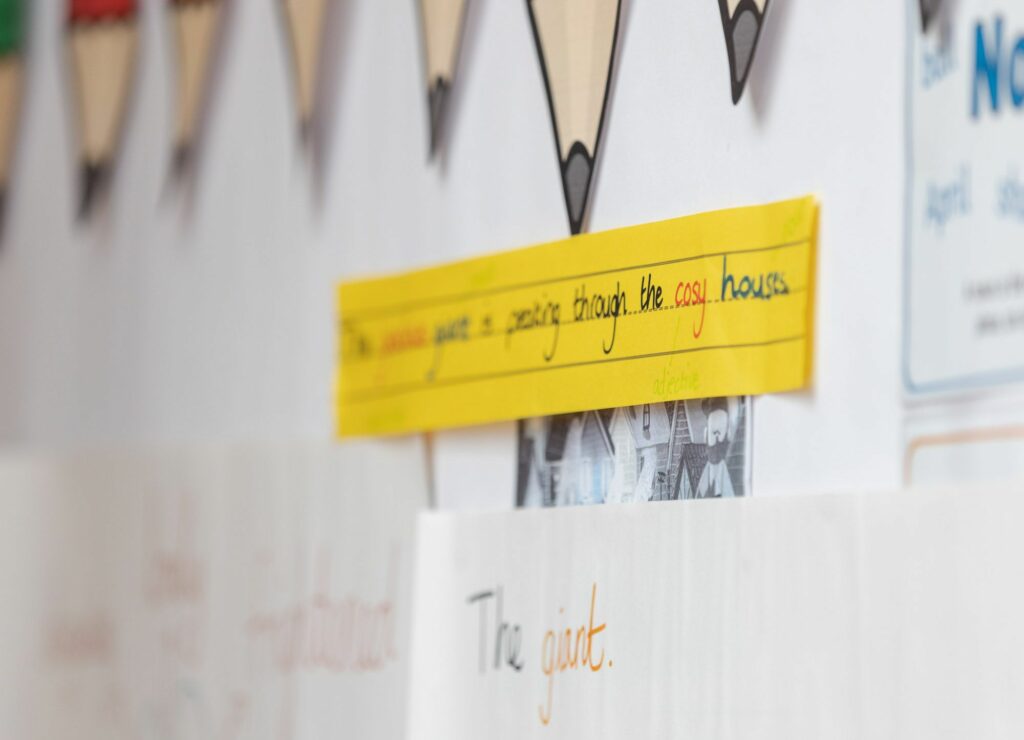 Hello, and welcome to Reception Class!
The Reception team are very excited to back at school. I would like to introduce myself as the class teacher alongside our wonderful teaching assistants Mrs Akhtar and Mrs Hartshorn, who will be in class every day to support learning.
We are looking forward to getting to know all of the children and can't wait to get to know our new families. We will be having a very busy half term and filled with lots of exciting learning.
Many thanks,
Mrs Dunne
Mrs N Dunne
Teacher - Early Years & KS1 Lead
Year 2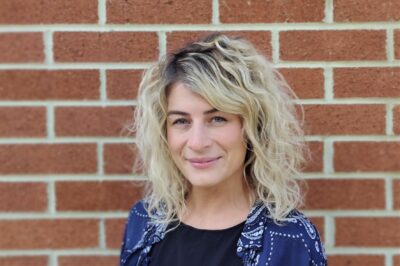 Miss Lechareas
Teacher
Reception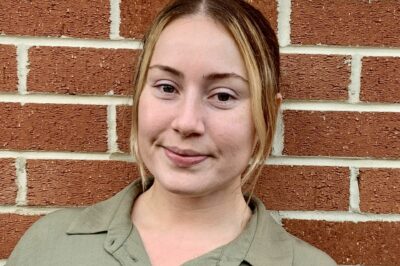 Ms S Akhtar
Teaching Assistant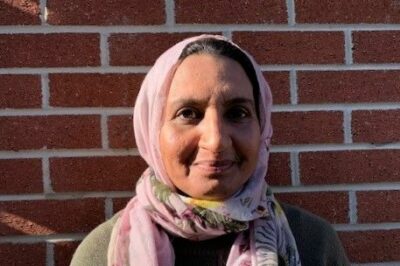 Ms A Hartshorn
Teaching Assistant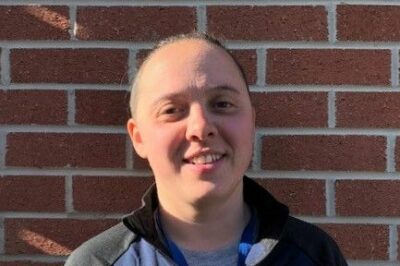 Drop Off and Pick Up
In the morning doors will be open from 8.30am and the children can make their way to their classroom as soon as they arrive.
Please say goodbye to the children away from the door and allow them to make their own way indoors. Staff will be on hand outside Reception for any quick questions. If you need to speak to a member of the Reception team about anything important please ring the office to book an appointment or arrange a meeting when dropping your child off in the morning for after school.
The finish time for all children is 2.45pm. At home time please wait for your child to be sent to you. We will encourage children to wait on the carpet until their name is called. If you are waiting to collect children, please do so in a socially distanced way away from the school doors. Staff will be on hand to support with this.
Curriculum
Over the next few weeks in Reception, we will be completing a variety of assessments by spending quality time with the children within their play. This will enable us check what the children know and spot specific areas to work on with the children. We plan to build our Early Years curriculum around what they know and love, and will base much of our focuses on the children's interests throughout the year.
We are expecting the majority of the first half term to be about settling in, making friends and using the classroom effectively for learning. As we move on in the term, we will be making a start on teaching early reading and writing through phonics, and teaching basic maths skills.
Parents will be also be invited to download an App called 'Tapestry' where they will be able to see their child's online learning journey which is unique to them. This will give all parents a clear indication of the learning taking place in school and every milestone their child makes. More information about this will follow in the coming weeks.
Autumn Term 2022
Matching objects and quantities
Simple patterns
Representing 1, 2, 3
'The Gingerbread Man'
'I'm Going to Eat This Ant'
Read Write Inc Phonics
Children will be using a variety of resources in class to help with their gross and fine motor control.
We are concentrating on making friends and choosing our own learning effectively within continuous provision this term.
Children will be encouraged to develop their listening skills, by listening to stories and taking it in turns to speak with their friends.
All About Us
Autumn
Bonfire night
Diwali
Christmas
Winter
There will be many opportunities for children to use their imagination through role play, dance, art and music in class within the continuous provision.
Additional Information
The weekday of your child's PE lesson will be confirmed on Class Dojo as this may sometimes change.
Please ensure that your child has a full PE kit in school, including suitable footwear (trainers or plimsolls). Your child will be getting changed into and out of their PE kit in class. This is an essential skill that all children learn in Reception.
We will be sending home reading tasks when we start to teach phonics across Reception. This may include sounds, words and looking at stories.
We will use Class Dojo as a way of sharing weekly homework, which will link to what we are learning in class.
All parents have received an email with a link to activate their Class Dojo account. We are also sending home letters which gives instructions on how to sign up.
Class Dojo is a vital part of how we communicate with parents. Please see a member of the Reception team if you are having any difficulties.
Ebooks will be provided to the children when we start teaching phonics and the children start learning how to read simple words. These books will be set weekly and will match the books that we read in school.
Before children can access the books, new sounds will be sent home to practice.
The children will not need to bring in anything from home aside from a named water bottle, a packed lunch box (if packed lunch) and a coat. The children should not bring in any pencil cases from home as everything will provided by school.