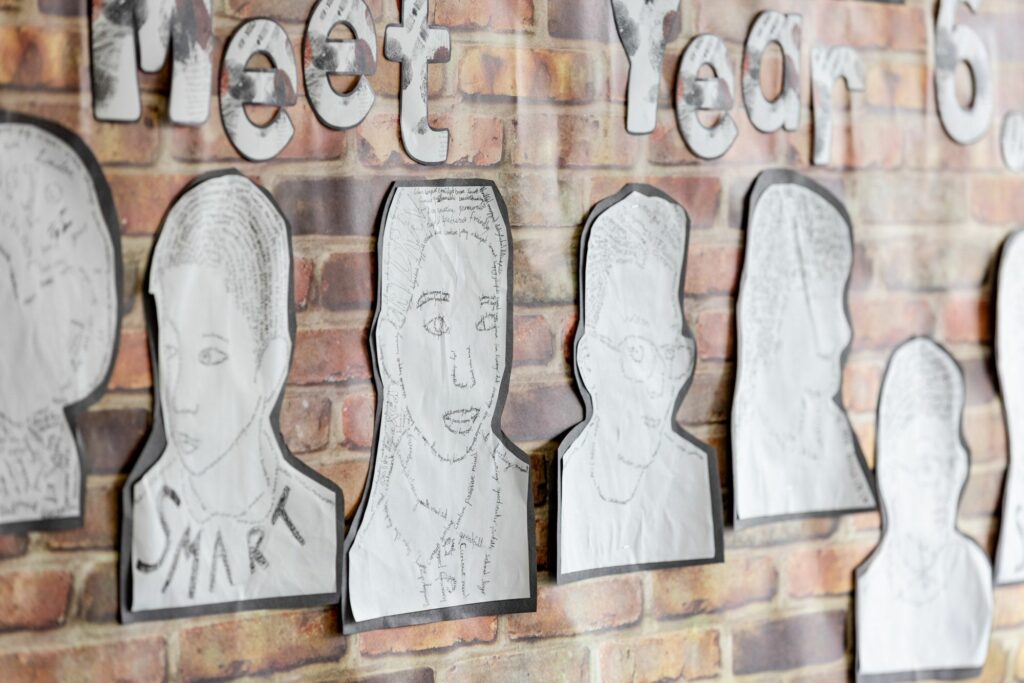 Hello, and Welcome to Year 6!
It will be a very busy term for Y6 as we approach the final term. The children will be completing lots of writing and work in the foundation subjects.
As the main class teacher, you can speak to me at the end of the day or call the school office where I will be able to return your call. Working with me, there are two teaching assistants: Mrs Hancock and Mr Singh.
Ms Ulyett
Ms S Ulyett
Teacher
Year 6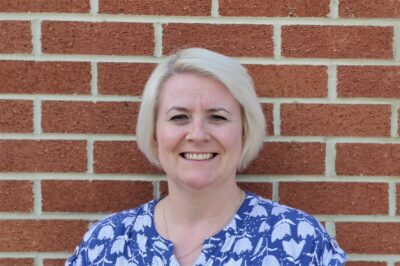 Mrs D Hancock
Teaching Assistant
Year 6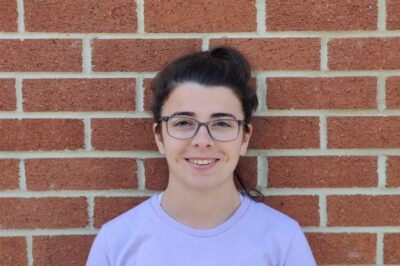 Mrs S Iltaf
Teaching Assistant
Year 6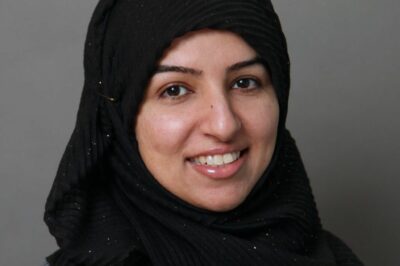 Summer Term 2022
We will be using White Rose Maths for our lessons. We will be learning about: geometry (shape and space); graphs and charts; timetables; calculation strategies; and fractions, decimals and percentages. The schemes of learning can be found here.
Children will be using the Pathway scheme. We will be learning about stories, flashbacks and reports. I have added some photos of the texts or videos we will be using.
Children will continue to use Accelerated Reader to quiz and we will be having daily guided reading lessons.
In history, we will be learning about the Benin Kingdom and immigration through the centuries.
In geography, we will be learning about the Earth and its continents, rivers, and local names.
Our art project covers photography and still life and for DT we will be creating automata toys.
We will be learning about the coding and spreadsheets.
In Science, we will be learning all about humans.
We will be learning a about ukuleles, and how to create a piece of music.
We will be covering Islam; the faith, beliefs and practices.
PSHE: Our units will cover living in the wider world and keeping safe online.
RSE: For this we will be learning about; changes that happen in life; the difference between a loving relationship and a forced marriage; how babies are made; challenging negative thoughts and opinions; stereotyping; the Internet and mental health.
Additional Information
Your child's PE lesson will be on Monday and Thursday. On these days please ensure that your child brings a PE to change into, including suitable footwear (trainers or plimsolls).
All homework this term will be shared through Class Dojo. It will be posted on Fridays and it will be due in the following Friday. Please ensure your child completes their homework and that they take responsibility for their home learning. The homework will consist of; spellings, maths and grammar.
Reading books will be used as normal and the children will be able to take home reading books and reading records as they wish. When the children have finished their book, they will bring it back to class.  Children are expected to read daily at home and they will need to have their reading diary signed. This will be checked daily during the day at school
The children will not need to bring in anything from home aside from a named water bottle, a packed lunch box (if they have packed lunch) and a coat. The children should not bring in any pencil cases from home as everything will provided by school.
In the morning doors will be open from 8.20am and the children can make their way to their classroom as soon as they arrive. Please say goodbye to the children away from the door and allow them to make their own way indoors. If you need to speak to your child's teacher, please ring the office to book an appointment or message staff directly on Class Dojo. At home time, please wait for your child to be sent to you. The finish time for all children will be 2.45pm. Please ensure you collect your child promptly.