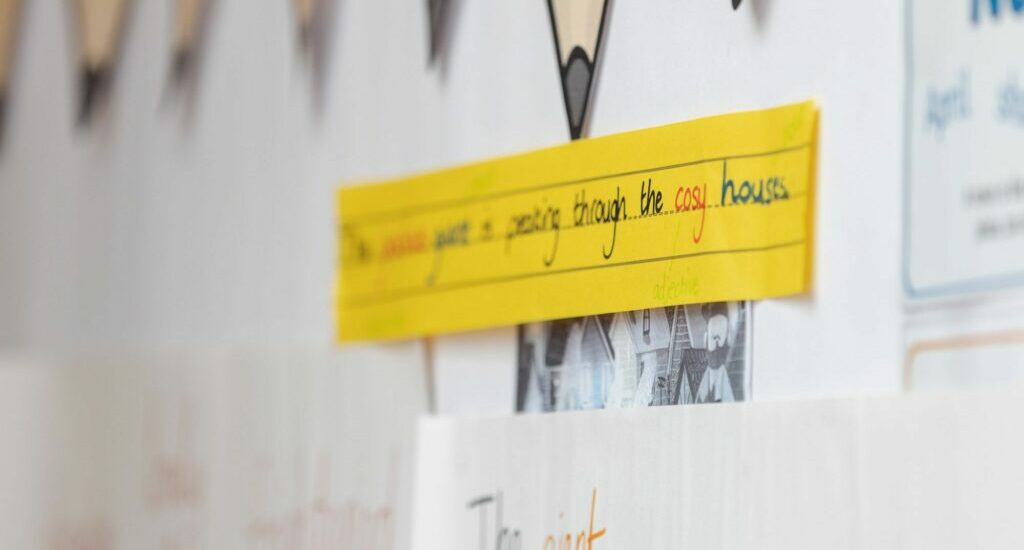 We give children the practical skills, knowledge, creativity and understanding they need to design, make and evaluate products that solve real and relevant problems.
Our curriculum gives young children the chance to explore different materials, tools and construction techniques. We use the Kapow curriculum to make sure children gain key skills such as planning, making and refining a product or process.
Pupils use their imagination and problem solving skills to solve practical problems in different contexts, considering their own and others' needs and values. Children learn to work together in a team and become innovators and risk-takers.
We draw on Manchester's rich engineering, technology and design heritage to enhance children's understanding of past and present design and technology.