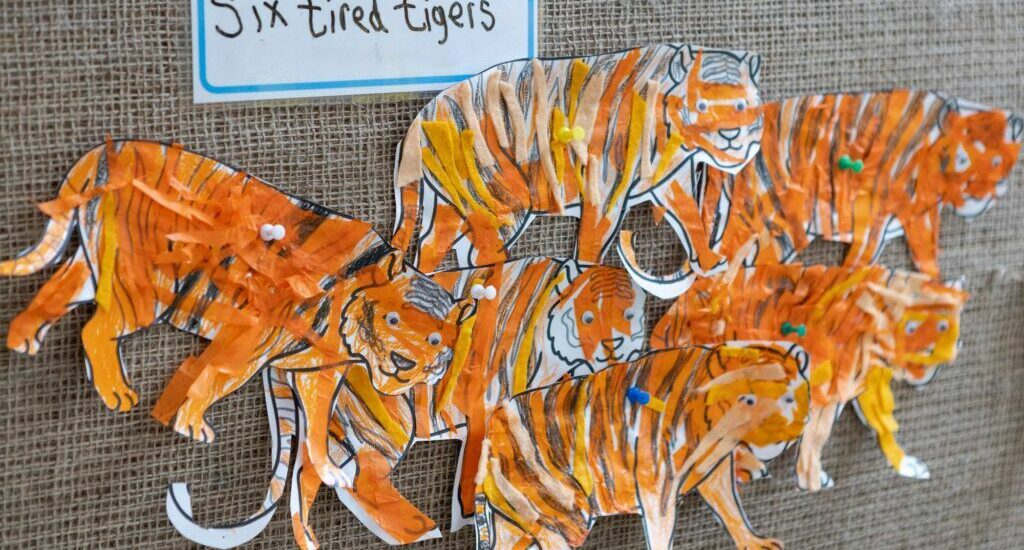 Our PE curriculum aims to build the physical, social, emotional and intellectual skills of our children, using Manchester's agreed syllabus as a starting point. We build all-round physical fitness and skills, but also develop improved leadership, communication, independence, co-operation, loyalty, fairness, respect, and responsibility.
We deliver all aspects of the national curriculum for PE, to ensure that all children lead healthy, active lives and enjoy being physically active for sustained periods of time. Through their time with us, children are introduced to and progress in a wide range of sports, games, dance, and gymnastics.
Our youngest children learn active play, developing motor skills and teamwork. We give these children the vocabulary and understanding they need to describe how their bodies work and move, and how to stay healthy and be safe.
As they progress, children have the chance to engage in competition both here and with other schools. We work with Manchester's Premier League football clubs, and other clubs and associations, to encourage children to be active outside school and to encourage children who want to develop their talents at a higher level.
We support those who lack confidence in PE and those with special physical or emotional needs, ensuring that all children can participate and develop at their own level.
Our family support workers raise awareness of the importance of daily activity by supporting and encouraging families to be active. We promote healthy lifestyles and active travel through campaigns, challenges and parent events.