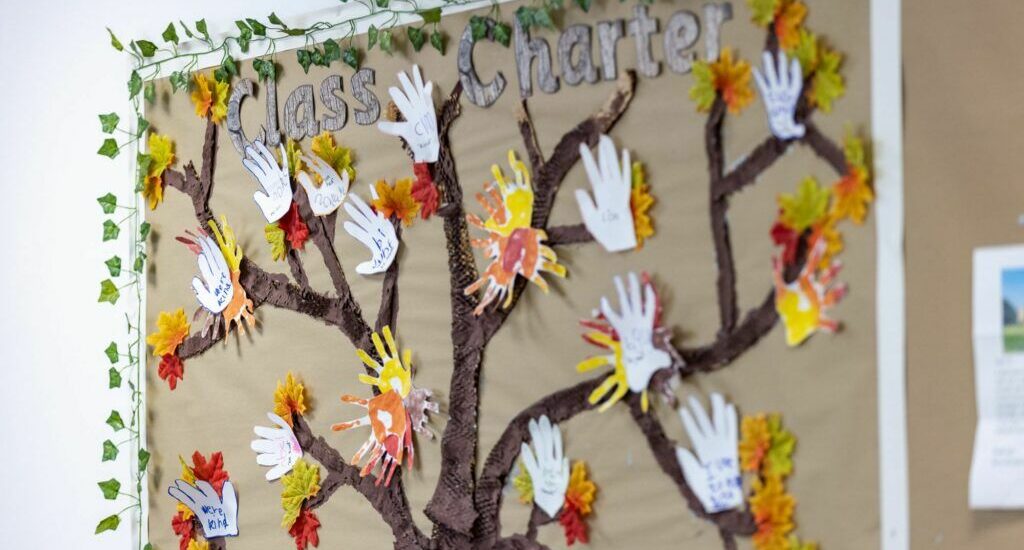 Our schools are based in diverse, international local communities, and we encourage children to feel proud of their heritage and language, and to respect other cultures. We teach Spanish in Key Stage 2, which prepares children for language studies when they leave us on their journey.
Our youngest children are taught about the variety of languages around us, using different greetings or learning simple songs in different languages. These children are also taught some basic Spanish, such as learning songs or greetings.
All Key Stage 2 classes have weekly Spanish lesson, using a range of resources and interactive programmes to engage children of all abilities. Pupils are taught to express their ideas and thoughts in Spanish, and to understand and respond in speech and in writing.
Our children build their Spanish vocabulary based on learning topics, and are supported to put them into practice through conversational and written work.