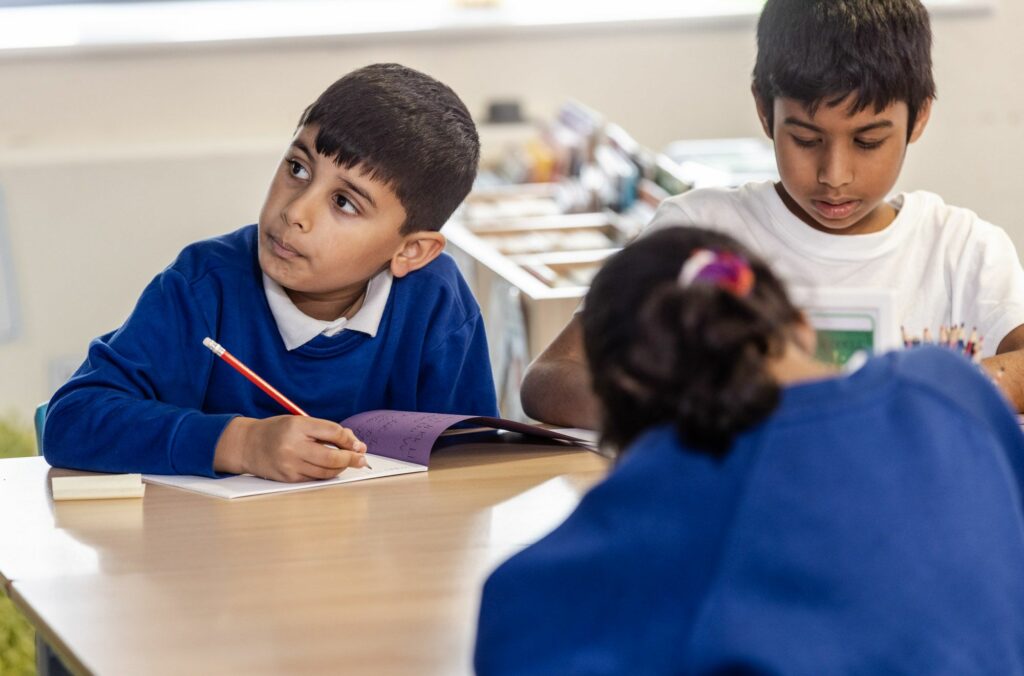 Hello, and Welcome to Year 5!
Summer is coming! What an amazing year we have had so far!
As the sunshine starts to give us more glorious days, and we count down to being the oldest in the school, we have a busy Summer term of work in Year 5.
I have loved teaching this class this year and will be making sure I enjoy every moment of the final few weeks; hopefully the class will too!
If you have any questions at all, please feel free to ask myself or Ms Raza. You can also reach me on Class Dojo if you have any comments or queries.
Mr Bundey
Mr W Bundey
Teacher
Year 5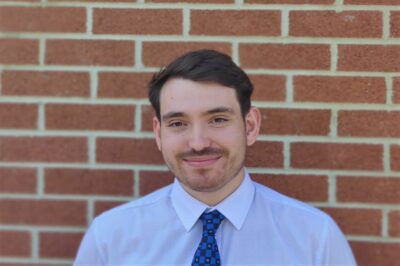 Mrs S Raza
Teaching assistant
Year 5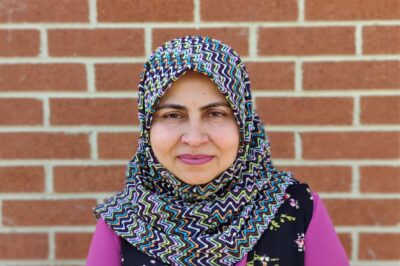 Mr R Singh
Teaching assistant
Year 5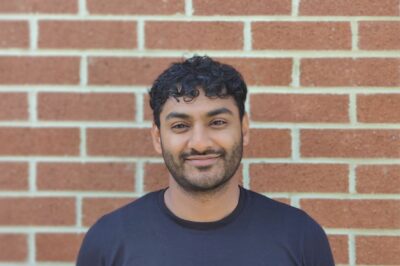 Summer Term 2022
Text: Paperbag Prince
Discussion: Persuasive devices
Text: The Hunter
Discussion: Relative clauses, Adverbs, Tenses
Shapes
Position and Direction
Converting Units
Measurement
Living things and their habitats
Properties and changes in materials
Cricket and Rounders are our focused sports.
Year 5 will have PE sessions on Wednesday and Friday. Remember to make sure the children have their PE kits in school on those days.
(PE kits can be left in school. It could be useful to bring in on Monday, leave in school, and take home to wash on Friday)
PE kit consists of a white top, dark bottoms and trainers.
Ramadan and Eid
Christianity
Keeping Safe
Living in the Wider World
Additional Information
Year 5 is a fantastic year to really push your child's reading. As the vocabulary grows, more books become accessible to read and a real love of reading different types of books can form.
Children should be reading at home daily and we will be tracking reading performance using Accelerated Reader, which the children are aware of. The website can be found here.
To access the AR log in page for our school. The children should be able to log in and quiz.
Homework will be given out every Friday in Literacy and Maths to be brought in on Monday. This is compulsory as it will be as we start to think about transition to the children's next school. Please make sure it is completed over the weekend.
There will also be a piece of homework set in the week, this will be posted onto Class Dojo with the deadline and information needed.
We are excited to continue our partnership with a company called Junior Jam, which offers music, drama and performing arts to all the children. Year 5 will have Junior Jam sessions on Monday afternoon, and children also have the option of an afterschool club. This term in Junior Jam we have been using the ukuleles.
Every weekend there will be a class competition on TTRockstars. This will help improve mental arithmetic and times tables fluidity. It will often also be set as a required homework. Please encourage TTRockstar use.