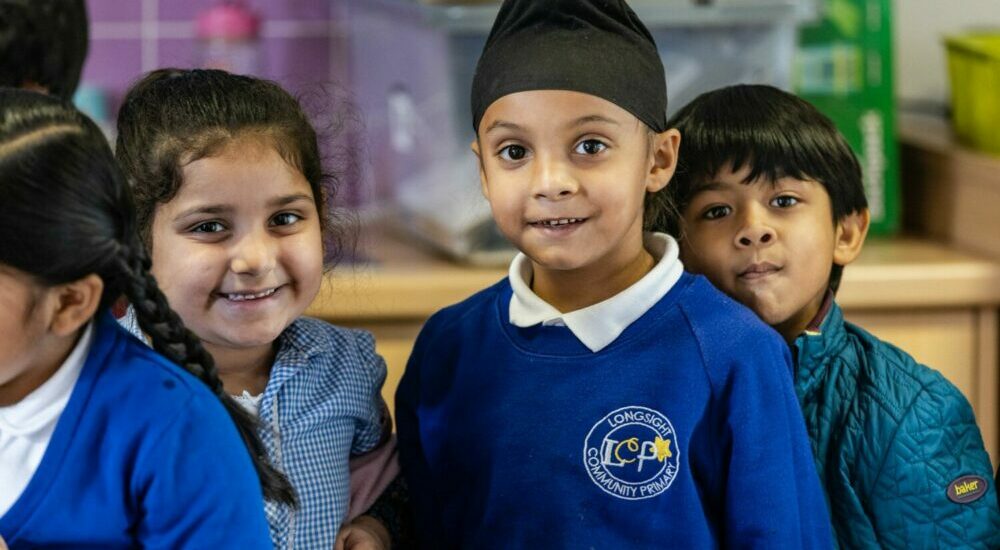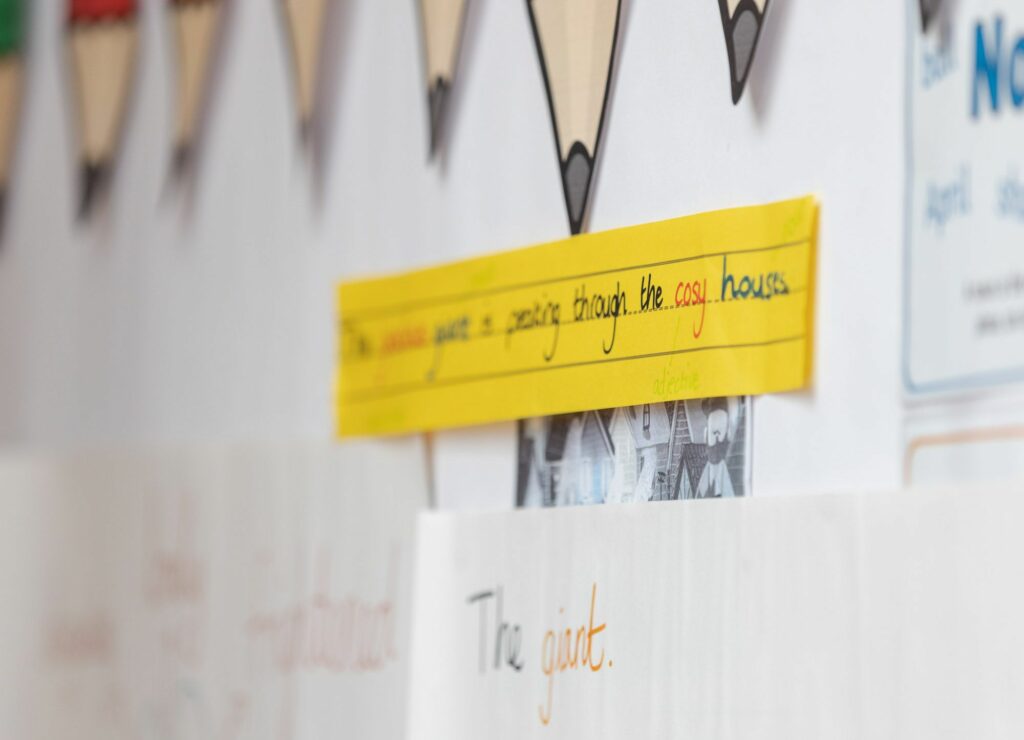 Hello, and Welcome to Year 3!
The Year 3 team will be myself as the main class teacher, with Mrs Rana and Miss Afroze in the class every day to support with learning.
We will be having a very busy half term that will be filled with lots of exciting learning! The children has worked incredibly well so far. I look forward to seeing how the children continue to grow on the journey of independence!
Mrs J Nessa
Teacher
Year 3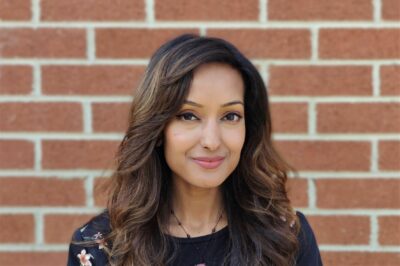 Miss T Afroze
Teaching Assistant
Year 3
Mrs M Rana
Teaching Assistant
Year 3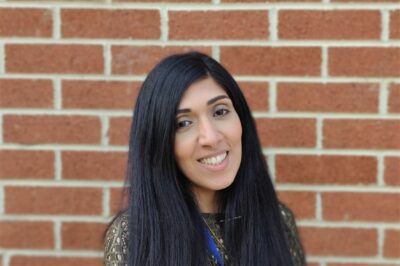 Drop Off and Pick Up
In the morning, doors will be open from 8.20am and the children can make their way to their classroom as soon as they arrive. Please say goodbye to the children away from the door and allow them to make their own way indoors. If you need to speak to your child's teacher please ring the office to book an appointment. Lessons start from 8.30 am. At home time please wait for your child to be sent to you. The school day ends at 2.45pm.
Summer Term 2022
Time
Shape
Mass and Capacity
Escape from Pompeii  – Diary Entry
Mental and Emotional Health
RSE
Dance and Games
PE is on Wednesdays and Thursdays. In order to take part in PE lessons, the children need to bring their kit into school and change before lesson. The PE kit should be a white t-shirt, black shorts and black pumps.
Additional Information
Homework will be set on Class Dojo every Monday and is to be uploaded onto your child's portfolio by the following Monday. If you need a paper copy, please let me know, but we would really like all children to ideally submit the work online. In addition, I will be giving appropriate homework during the week to reinforce skills taught.
Reading continues to be one of our key priorities in school, so it is important that children are reading every day at home. As well as the daily reading lesson, children should be reading for pleasure. Please encourage your child to quiz on Accelerated Reader.